Art in the Clark
PREVIOUS

2019/2020 SEASON

NEXT
December:
Mingus Union High School: Outstanding Art from All Classes
From Freshmen through A.P. Seniors, talented young artists show their skills with pencil drawing, printmaking, mixed media art, and painting. This exhibit demonstrates students' creativity and their instructors' ability to teach "outside of the box." Click the image to view a video.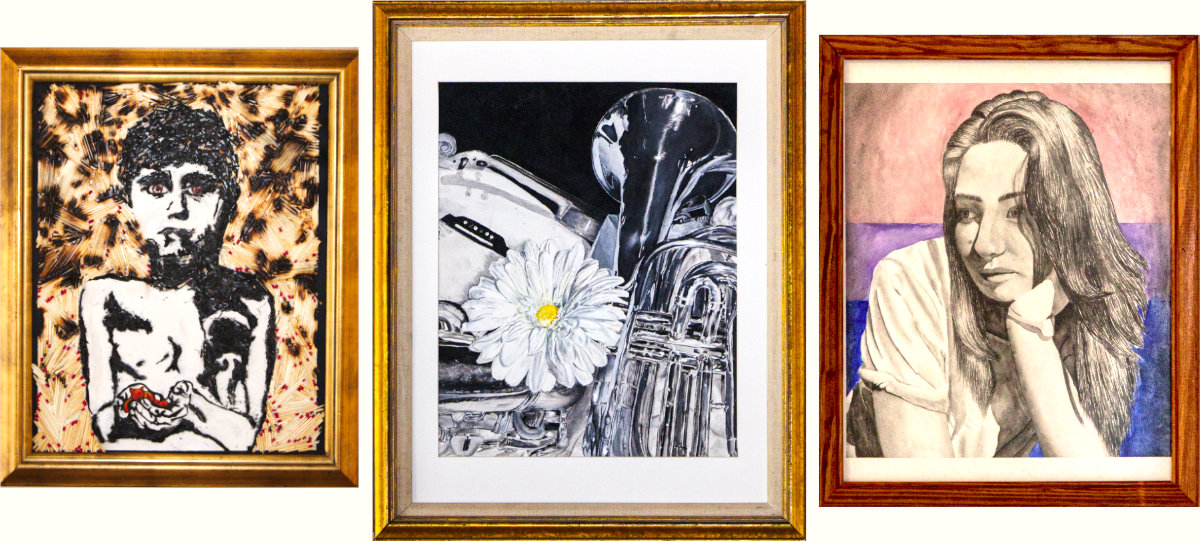 January through February:
Verde Valley Weavers & Spinners Guild and Rainbow Acres weavers: "Woven Wonders"
Uniquely marvelous spun and woven creations.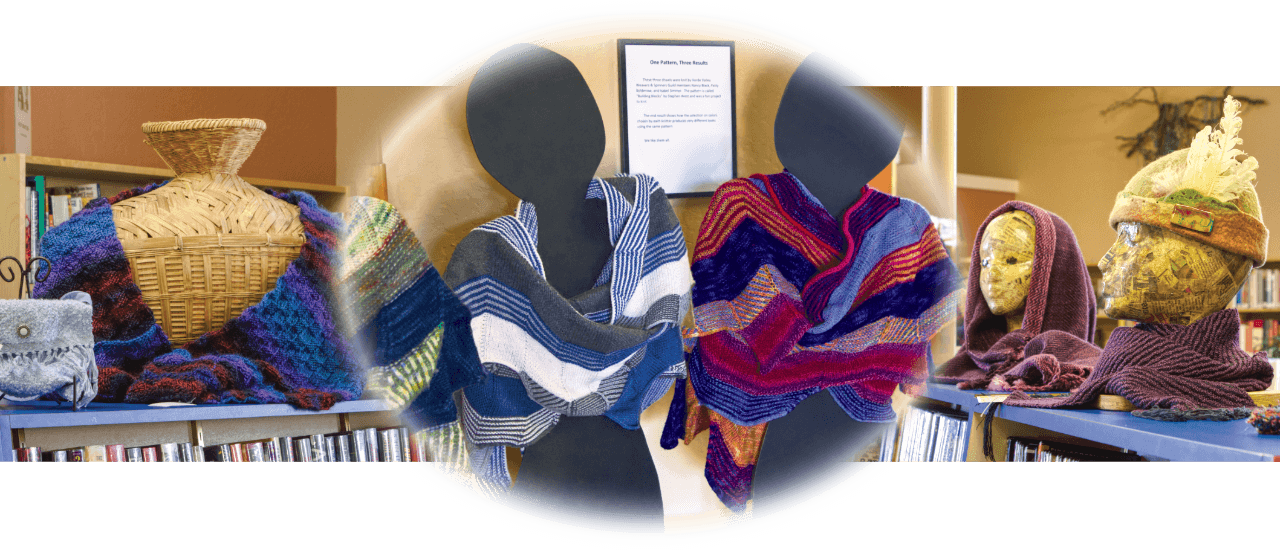 September through October: